Shop Black businesses this holiday season. There are thousands of great businesses in LA you can choose from, but next time you buy, think about buying Black. From Leimert Park to Silver Lake, there are Black entrepreneurs all throughout LA tirelessly working to make their dream of owning a successful business come to life. And with your help, they can. This holiday season, don't just buy. Buy with purpose. #BuyBlack.
Art Direction, Design, Social, Mobile
All work is owned by respective clients and protected under copyright law.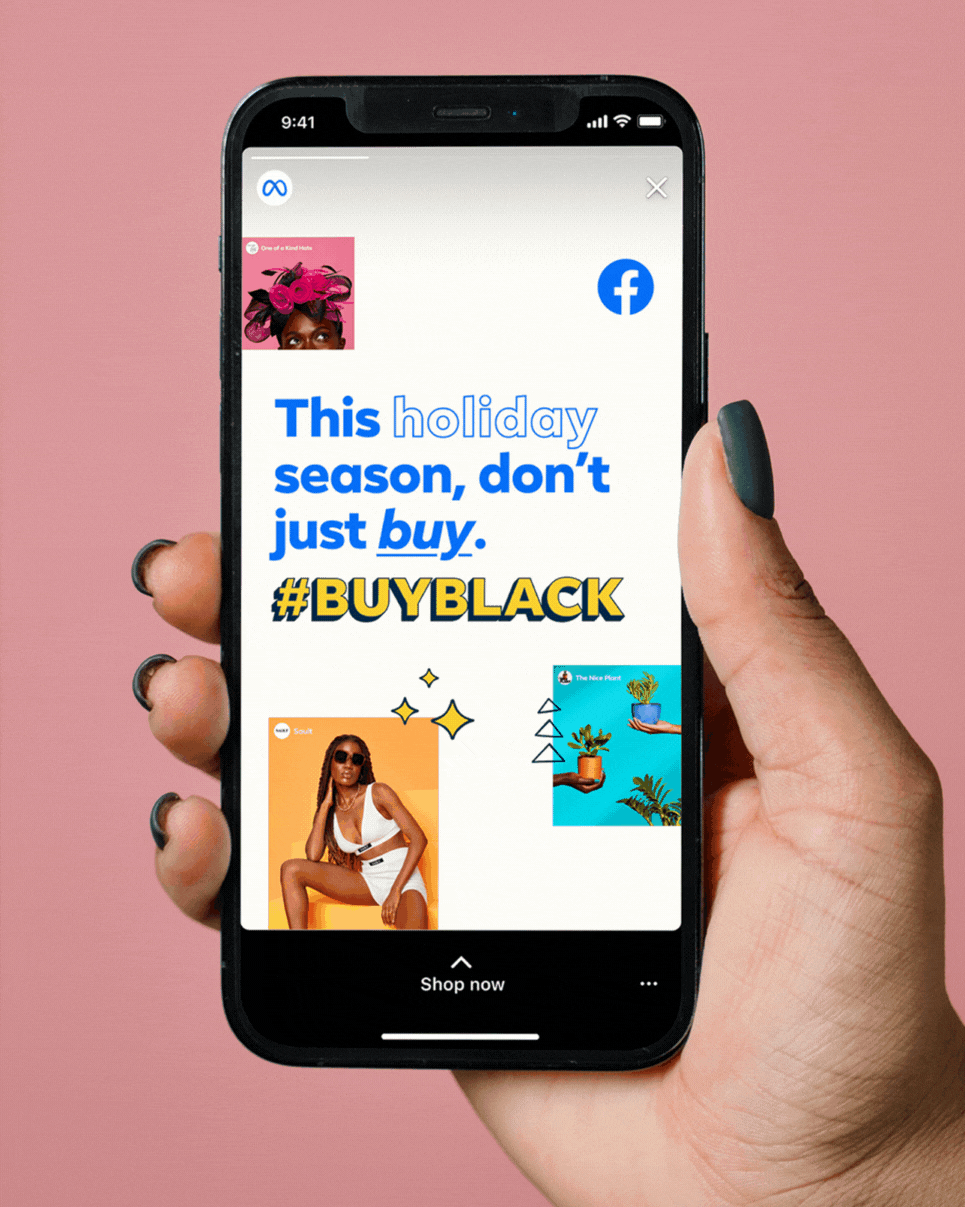 Customized Small Business Toolkit
Local LA Newspaper Campaign